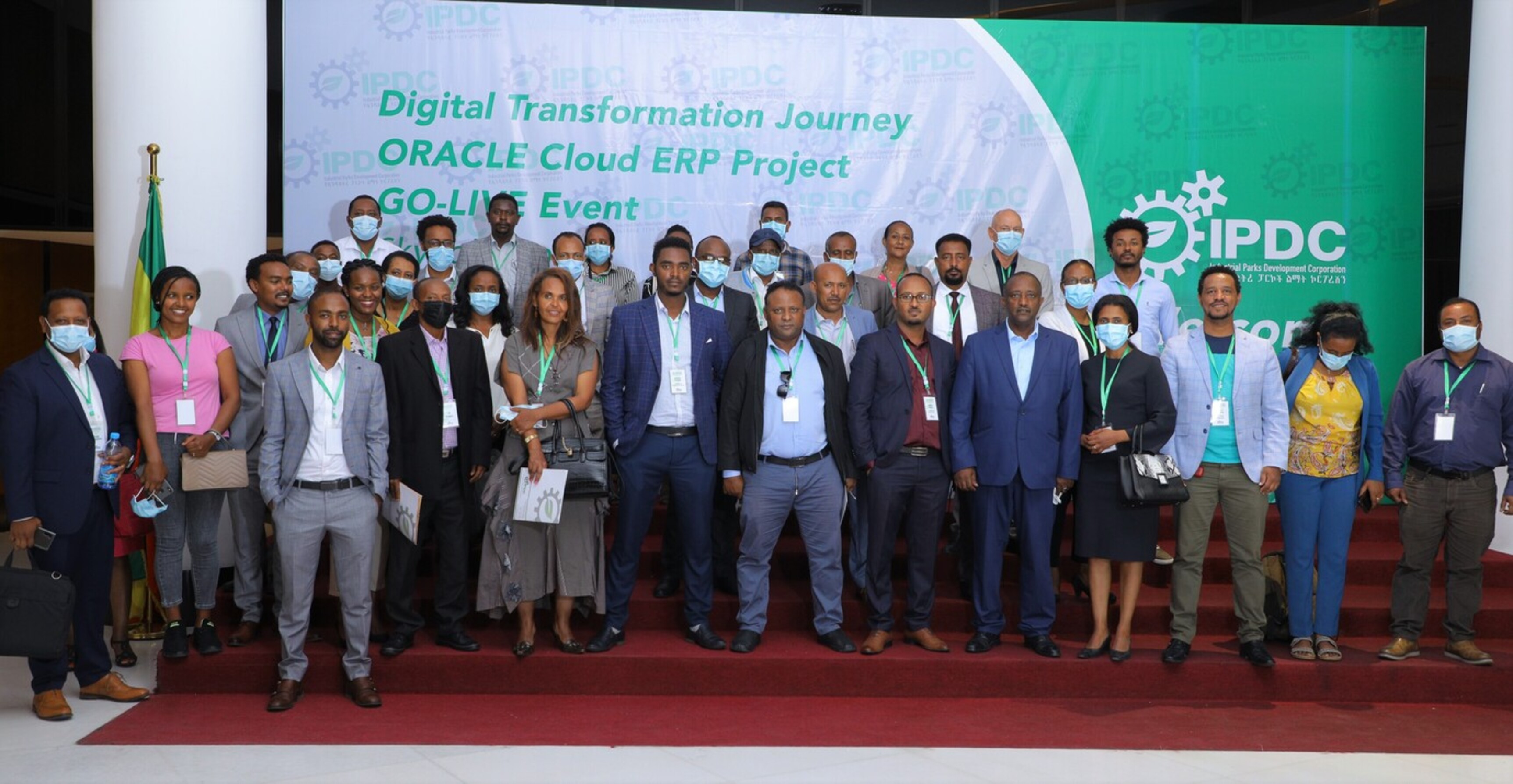 IPDC launched Enterprise Resource Planning (ERP)
Industrial Parks Development Corporation (IPDC) has begun a project to implement an Enterprise Resource Planning (ERP) system to support its various business activities. The project was inaugurated on Friday at skylight hotel.
ORACLE FUSION CLOUD ERP is the chosen ERP from ORACLE Corporation in the United States of America, and SoftPro International Limited is the implementation company. Requirement collection, Solution Design, Configuration, Validation, Data Migration, Super and End User Trainings, User Acceptance Tests, and Go-Live Preparation were all stages in the project's best practice implementation methodology.
Soft-Go-Live occurred on May 21, 2021, following an appropriate level of configuration in accordance with IPDC's requirements. At IPDC, the deployment of the ORACLE Cloud Based ERP framework will have broad goals. Directly from the ERP, generate IFRS-compliant financial statements. Modernize the system's procurement processes, as well as inventory recording and reporting at all parks. Maintain accurate records of employee leave balances by generating automated payroll pay slips for all employees from the Payroll system.
IPDC PARKS Management V/CEO Shiferaw Solomon said "we believe this is different and better than the project we have launches so far and we are committed to providing ourselves with technology to provide better service to our customers."
The ERP system will also have Modernize financial transaction recordings from their original source which Generate necessary internal managerial reports to support decision-making. The implementation can accurately and timely generate all forms of external and internal reports, improve employee productivity and effectiveness in performing day-to-day activities, and provide data for future business analysis and decisions.
A day before the project inauguration ORACLE FUSION CLOUD Enterprise Resource Planning (ERP) system training was given to members of the C-Level IPDC Management also Mr. Sandokan Debebe (CEO IPDC) attended to the training. In addition the framework is expected to make a major contribution to the company's Digital Transformation once it is introduced.