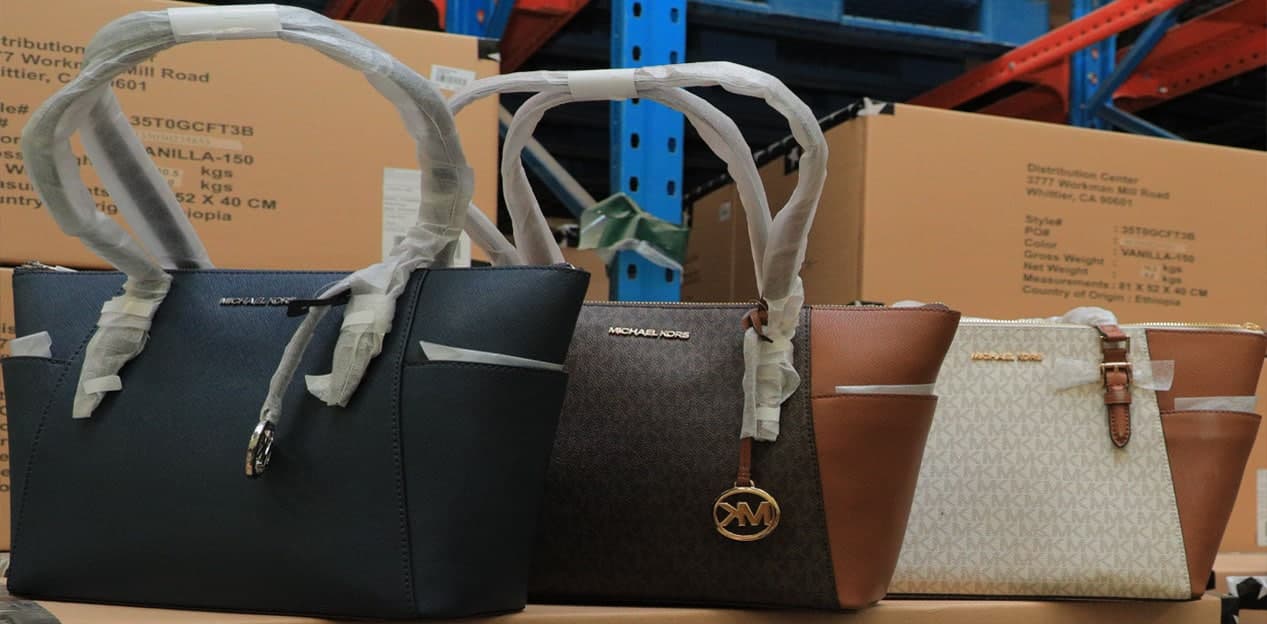 PungKook Ethiopia p.l.c
PungKook Ethiopia p.l.c is a Korean company that is working in Kombolcha industrial Park. Pungkook is based in South Korea, with the head office in Seongnam. The company operates in the Leather and Allied Product Manufacturing sector.
Pungkook Ethiopia started operations in April 2018 in kombolcha Industry Park. The company has invested 7 million USD and taken 1 manufacturing shed of 11,000 meter square and two additional sheds of 5,500 meter square.
The company works all kinds of bag manufacturing works by cutting, sewing, bonding, and gluing, riveting and also finishing works. Packing to make Hand Bag, back bag, luggage and wallet.
PungKook Ethiopia p.l.c exports its products to USA and EU markets.
Kombolcha Industrial Park is located in Kombolcha. It is 380 km from Addis Ababa. It has started operations in 2017. The total area of the park is 75 hectares and there are 9 production sheds of different sizes in the park. There are different Investors from the USA, China, South Korea, and Italy.
The park specializes in Apparel and Textile, 100% exportable products and it has access to a domestic airport. In Kombolecha Industrial Park, all the manufacturing companies export all their products. There are currently 5 companies in the park.