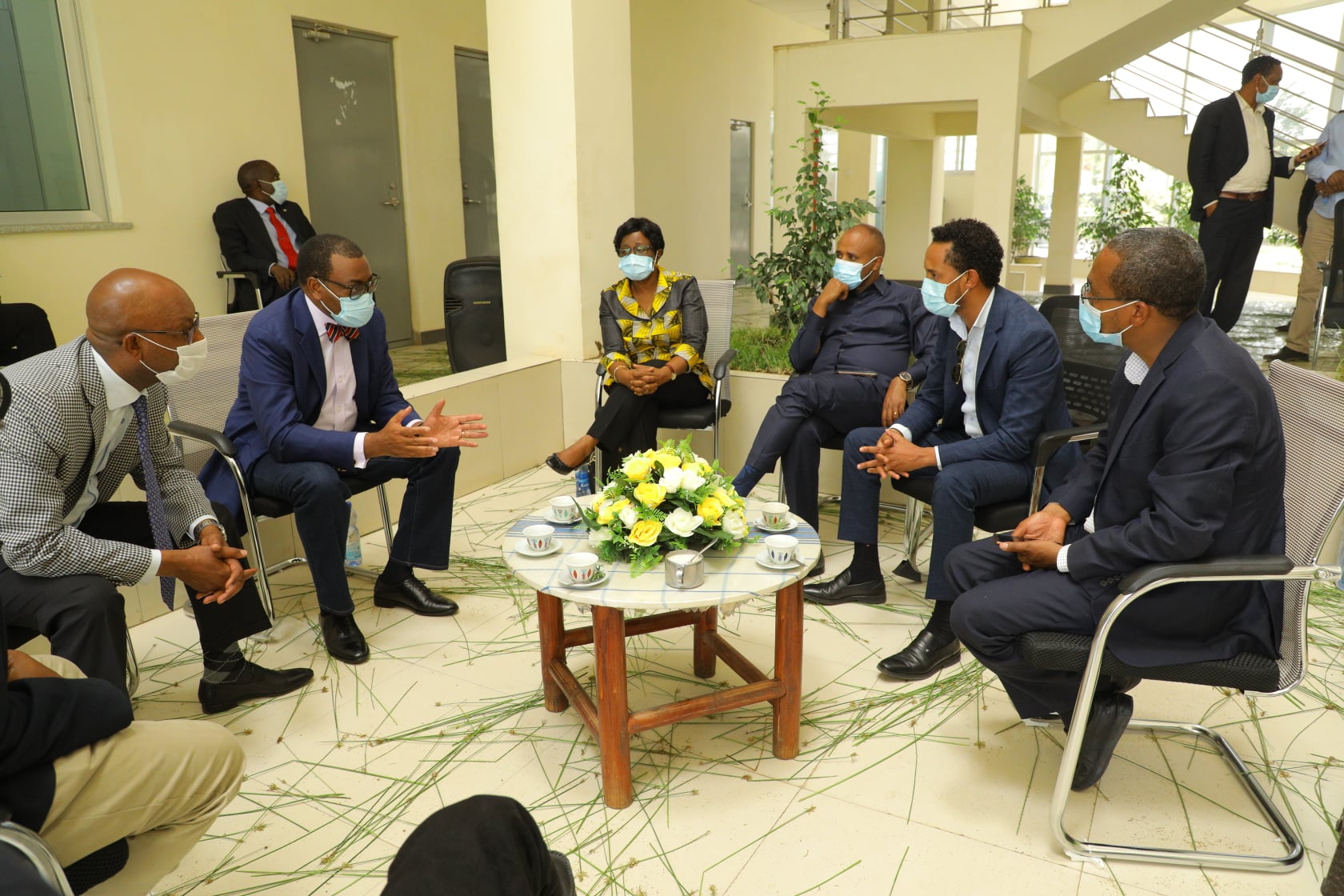 African Development Bank President Dr.Akinwumi Adesina visit Adama Industrial Park.
Dr.Akinwumi Adesina visited the Adama Industrial Park in Adama on June 04, 2021 with IPDC CEO Mr. Sandokan Debebe.
Dr. Akinwumi, who is in Addis Ababa on a working visit, said he was impressed by Ethiopia's development and transformation.
Dr.Akinwumi also said the African Development Bank's $ 1.7 billion support to Ethiopia is appropriate. Akinwumi gives thanks for the warm welcoming ceremony he received in Ethiopia.