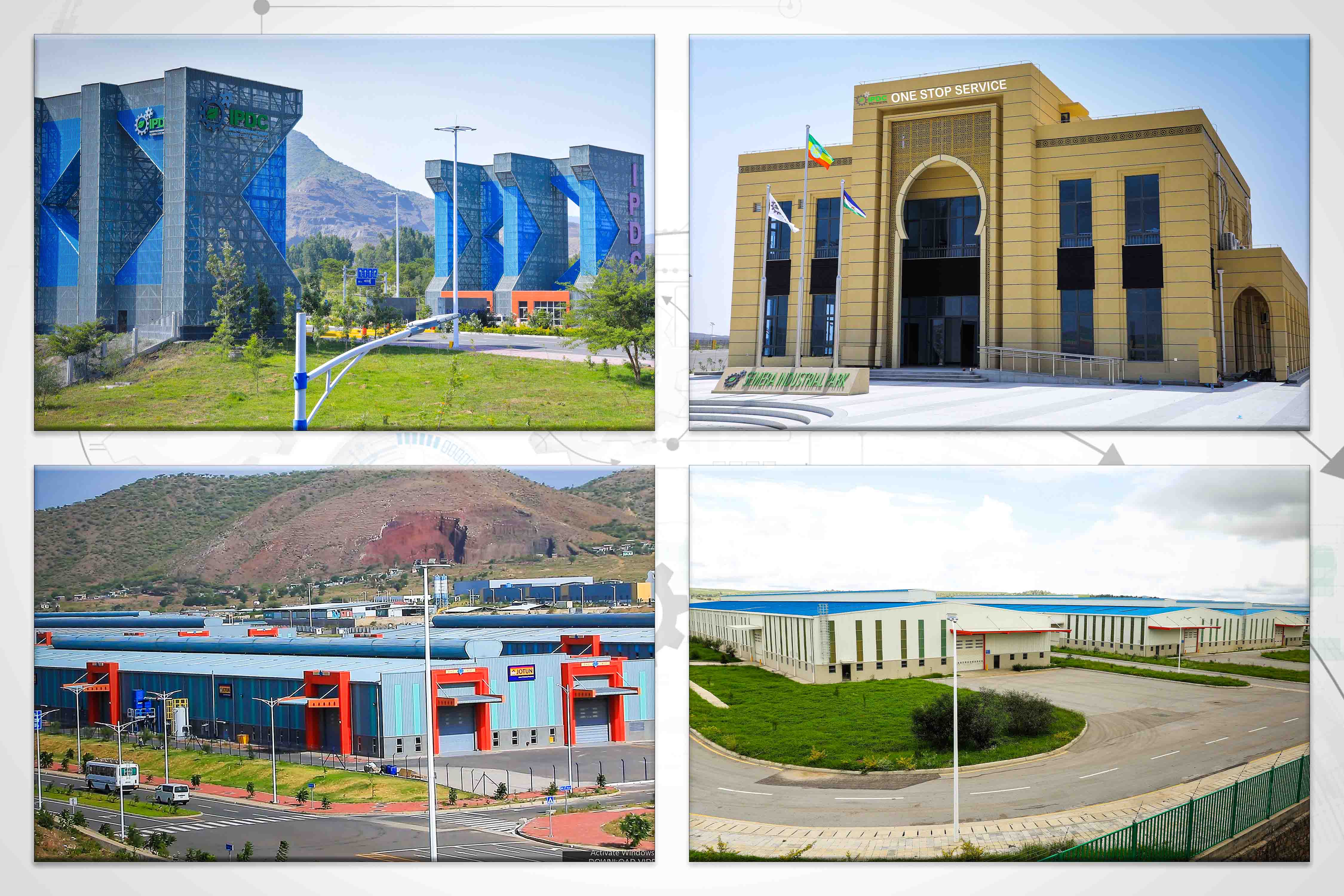 Investment incentives in the industrial parks
The fiscal and non-financial incentives available to domestic and foreign investors who invest and work in IPDC's 13 industrial parks.
An investor who signs a contract to work in an industrial park is entitled to an average of 10 years of income tax exemption, while IP developers are entitled to 10 to 15 years.
If an investor incurs a loss during the income tax exemption period, he/she is allowed to carry the loss forward for half of the income tax exemption period after the period expires.
Investors have the right to be exempt from excise taxes on their exports and to import duty-free goods for use as inputs in the manufacturing of exported goods.
Exporters can benefit from the export credit guarantee scheme, which is presently in place in order to ensure an exporter receives payment for goods shipped overseas in the event the customer defaults, reducing the risk of exporters' business and allowing it to keep its price competitive.
Franco valuta import of raw materials is allowed to enterprises engaged in export processing.
Ethiopia has signed various international investment protection and guarantee agreements and is a member of the World Bank's multilateral investment guarantee organization. Investment resources cannot be taken or inherited unless for the public benefit and in accordance with the law.
A foreign investor may freely repatriate profits and dividends in convertible foreign currency, principal and interest payments on external loans, proceeds from the sale or liquidation of a venture, and compensation paid.
For export products, there is no export price control imposed on investors.
Foreign investors have right to own a dwelling house and other immovable property required for the investment.
We invite you to invest in world-class industrial parks where you will be profitable and productive.
We make every effort to ensure you're pleasant and lucrative.
Industrial parks Development Corporation