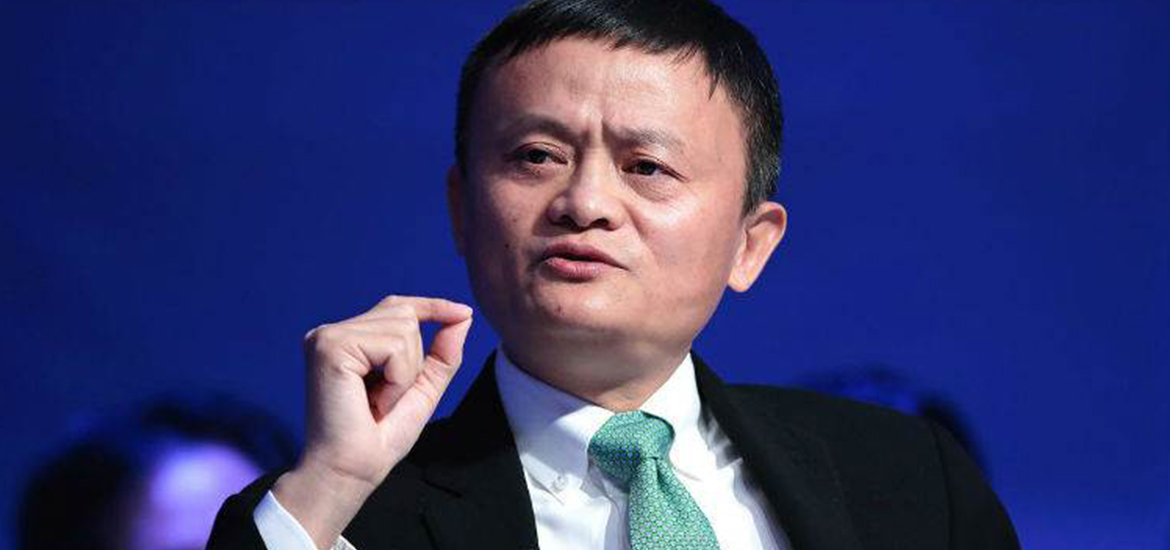 Alibaba founder to talk business with Ethiopia
Jack Ma, the co-founder and former executive chairman of Alibaba Group, is coming to Ethiopia. According to sources, he is to lead a large business delegation and will be arriving in the capital tomorrow afternoon.
In the capital, he is to meet with Prime Minister Abiy Ahmed (Ph.D.) on Monday morning at Skylight Hotel and on the same day; he is to meet with a number of local startup owners at a round table discussion and have an audience with Minister Getahun Mekuria (Ph.D.) of the Ministry of Innovation and Technology.
Several heads of local startups confirmed to The Reporter, that they were contacted days ago and invited to meet one of the most influential business leaders in the world, with an expanding interest within the African continent that is a latecomer to the concept of startups and free enterprise.
Earlier this year, Minister Getahun met with Jack and discussed ways he and his Alibaba Group could help build the nation's infant digital economy sector.
This followed a visit by Prime Minister Abiy Ahmed (Ph.D.) to the headquarters of Alibaba to discuss investment within Ethiopia earlier this year.
The 55-year-old Chinese entrepreneur, who resigned from his position at Alibaba this year is no stranger to the African continent, making frequent visits to nations such as Rwanda, South Africa, and Ghana, meeting with young entrepreneurs and being the donor of the Africa entrepreneur Prize that grants 1 million USD to young African entrepreneurs with good and practical ideas.

While Ethiopia is no stranger to the interest of China and Chinese investment, this is to be China's most prominent businessman first official visit to the nation and there is unconfirmed speculations that he might be interested in government-held enterprises as Ethiopia is set to liberalize some of its sought after institutions and look out for foreign investors.