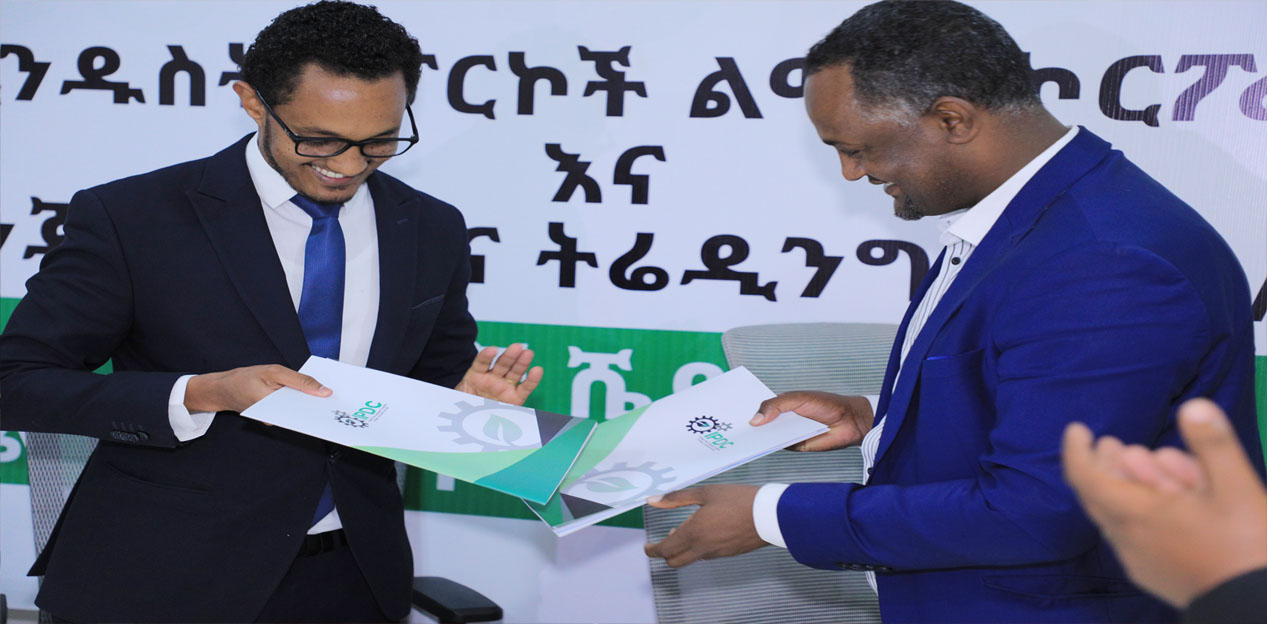 Ethiopia's export trade in the automobile industries.
The company is one of the proffered industries at an international level, manned by well trained and motivated professionals, that is invariably the principal choice, especially for competitively priced, high volume, and acceptable quality product requirements in the automotive business.
Elauto Engineering and Trading PLC began its business operation in 2018 and have reached agreement with JAC MOTOR based in china to import 1000 SKD JAC J4 to Ethiopia then assembly and pass to its customers. Within 2020 the company assembled and handover more than 600 vehicles for its customers. Its forward vision is to strive to become an entity in car market and own a car manufacturing factory in Ethiopia.
Currently the company has signed MOU with Industry Parks Development Corporation to invest on the project in dire dawa Industry Park more than 700 million USD. The company will rent shed from dire dawa industrial park and will produce 9000 automobiles per year.
The target market of the company is exporting 50% of its product to Kenya, South Sudan, Tanzania, Djibouti and Somali land while the other 50% would be supplied to local customer. Throughout the value chain the project is expected to create direct and indirect job opportunities for 400 employees at full capacity.
The company commitment to the highest standard is the foundation of its customers' trust. Creating environmentally friendly manufacturing industry (Green Manufacturing) is their main aim.
Elauto Engineering and Trading PLC as a company have a CEO, Deputy CEO and Managing Director and Direct sales and Electro Mechanical Manager with full experience. Also there are More than 160 professional employees, dedicated, passionate and enthusiastic leadership team with perfect customers satisfaction care.
The company gives detail attention to match the paint work with the customer's original color of the vehicle. They have also enthusiastic, passionate and dedicated sales team to serve customers. They build customer trust with their empathy.
Elauto Engineering and Trading PLC have three types of product. The first one is called Chery QQ which is a cherry Brand, Gasoline, 998 cc, 5 Seating capacity and hatchback Body type. The second one is Chery Arizo-5. Chery brand, gasoline, 1497 cc, 5 seating capacity and sedan body type. And the third one is called K60. Also chery brand, gasoline, 1497 cc, 7 seating capacity and MPV (Multi-purpose vehicle) Body type.