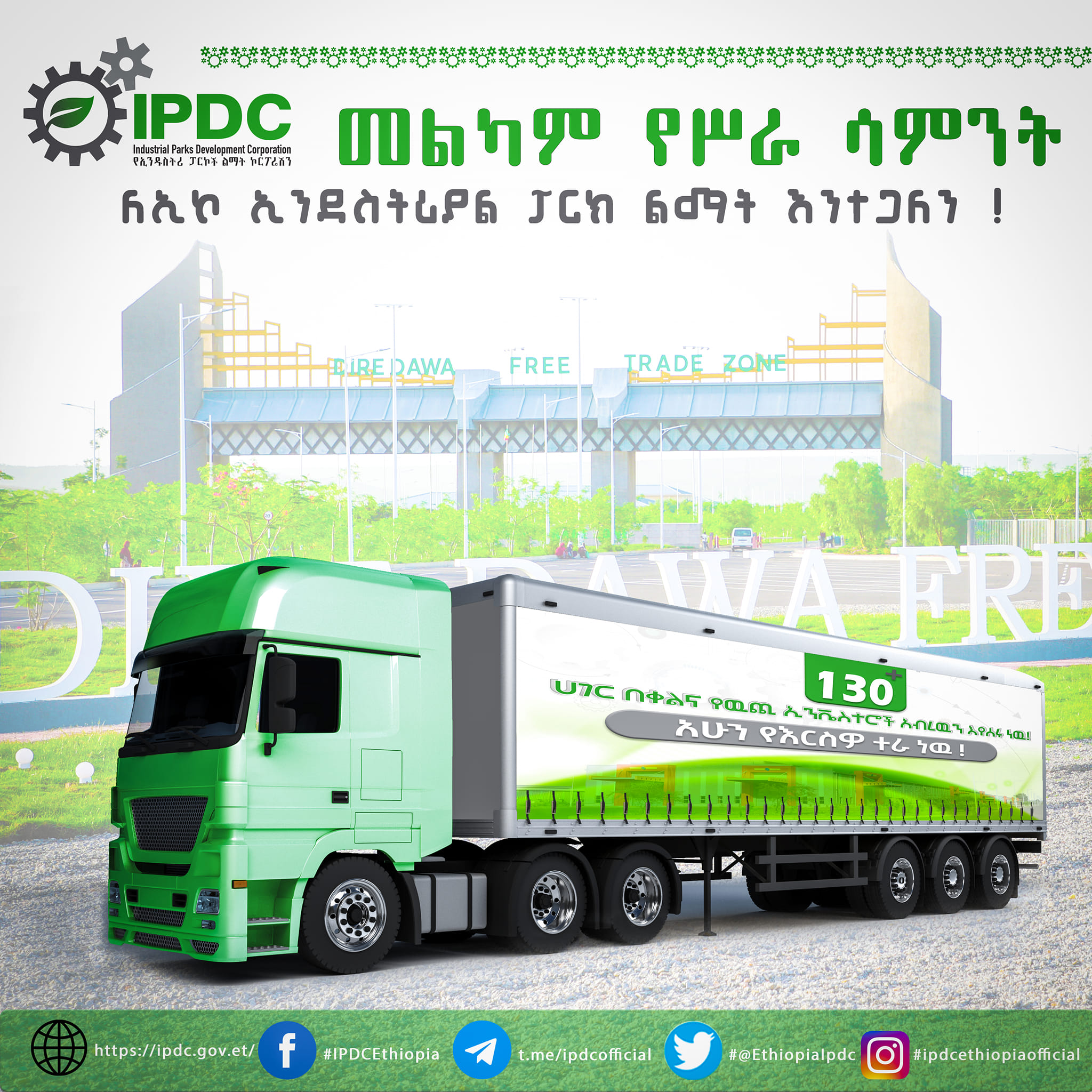 ተራው የእርስዎ ነው!
ከ130 በላይ የውጪና ሀገር በቀል አምራች ባለሀብቶች አብረውን እየሰሩ ነው ... አሁን ተራው የእርስዎ ነው!
Invastaroota biyya alaa fi biyya keessaa oomishaa dhibbaa ol nu waliin hojjechaa jiru... amma dabareen keessan!
Baga guyyaa hojii geessan!
More than 130 productive foreign and local investors are working with us ... now it's your time!