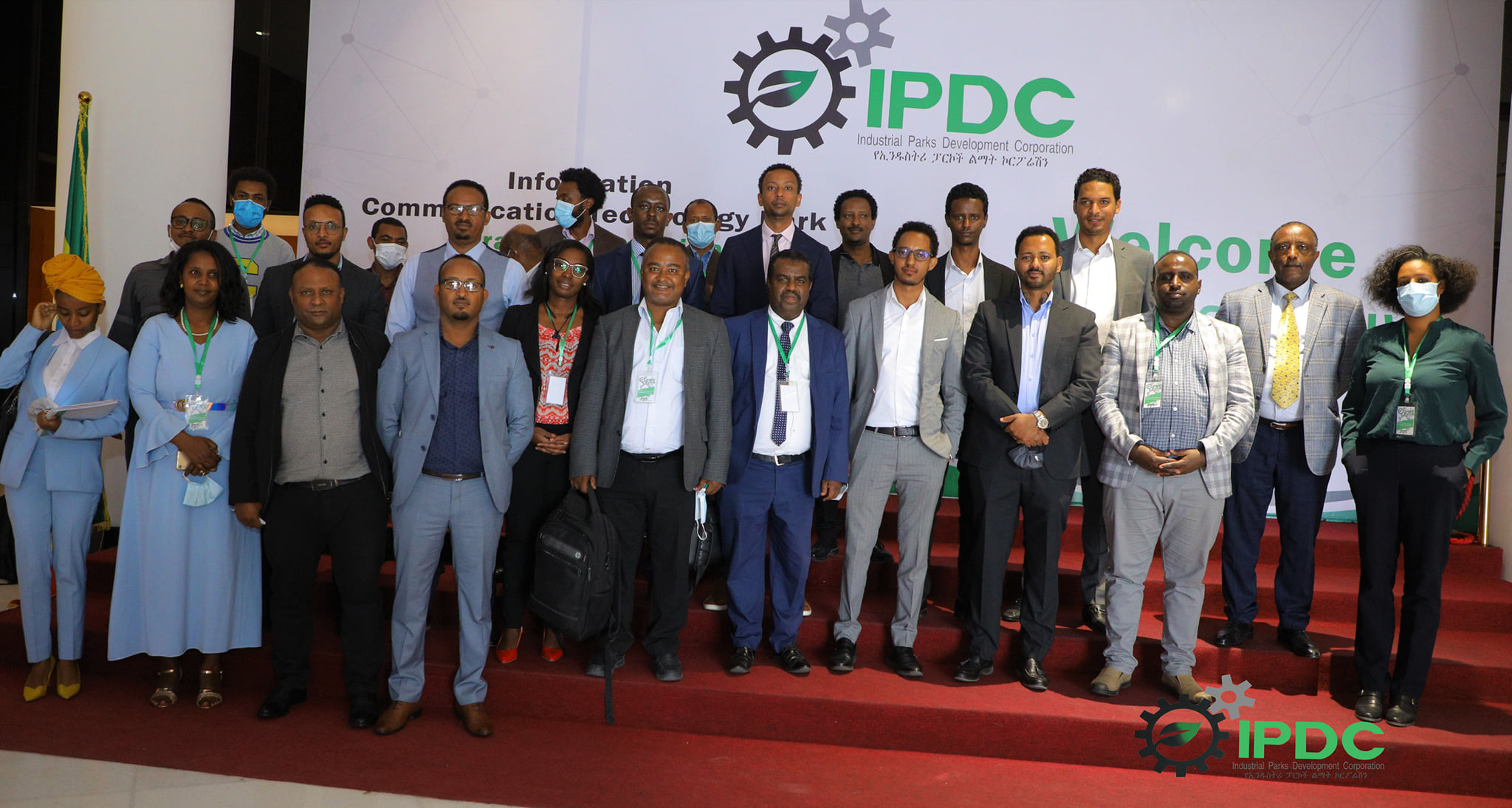 IPDC holds stakeholders consultation on Strategic Directions of ICT Park
Broad range of stakeholders from private and public sector that are engaged in ICT related activities have been gathered for the consultative workshop
In his opening remark, Mr. Sandokan Debebe, CEO of Industrial Parks Development Corporation, apprised the participants about the current state of the park and its untapped potential. He also remarked that engaging with public and private stakeholders who are operating in ICT sector would play a significant role in shaping the strategic direction that has been brought for the consultation.
It was since 2018 that Industrial Park Development Corporation received the full accountability for the governance and management of the ICT Park. However, due to various complicated systemic and structural problems accumulated over the years, defining a clear strategic direction in a short time has not been an easy task.
In addition to attracting world class Foreign Direct Investment (FDI) in ICT sector, stimulating the emergence of local entrepreneurship in digital economy, boosting exports of IT-related products and services, promoting knowledge transfer across IT enterprises and academic institutions are some of the major points the strategy aspires to achieve.